Music Connects.

Ampersand is about connection. This is the credo of the art pop duo Maria Antonia Schmidt (DE) and Alex Smalley (UK), who began collaborating in August 2019 after they met traveling.

Their music is a kaleidoscopic journey of catharsis and intimacy. Experimental sound-art colliding with hooky pop. Maria's voice combines a familiar vulnerability and an optimistic female strength; whilst Alex provides a backbone of physical percussion and energetic washes of ambience.


In summer 2020 the Guatemalan cellist Mabi Fratti was invited to balance and expand the projects electronics with more organic textures. The band is currently working with various visual artists to explore the musics colorful aesthetic.

They hope to publish their debut album 'Pan' before the end of 2022.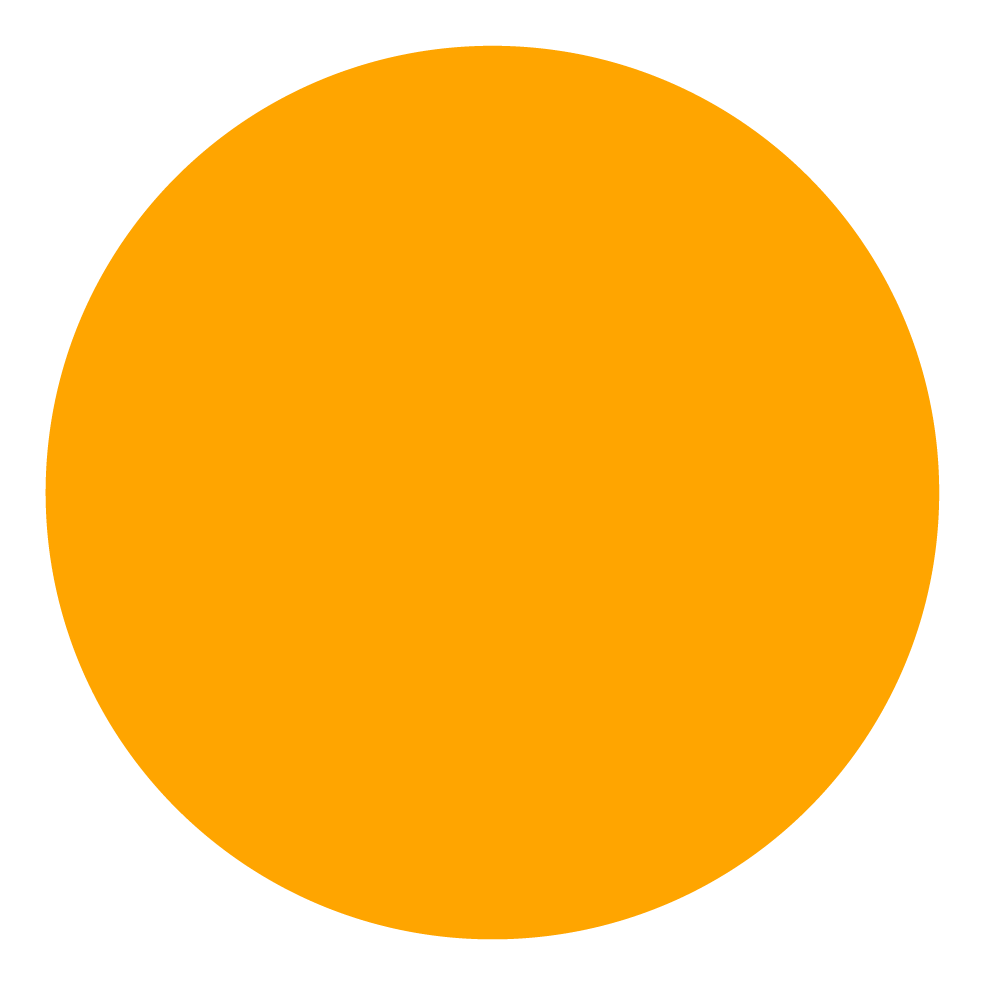 Pan
Album in process
We are in the middle of production of our debut album.
︎41:58
Minutes and seconds.

Frequencies used -
20 Hz to 20 kH.

Sounds recorded - Human voice, infant voice, percussive elements, stringed instruments, miscellaneous apparatus and some external reality.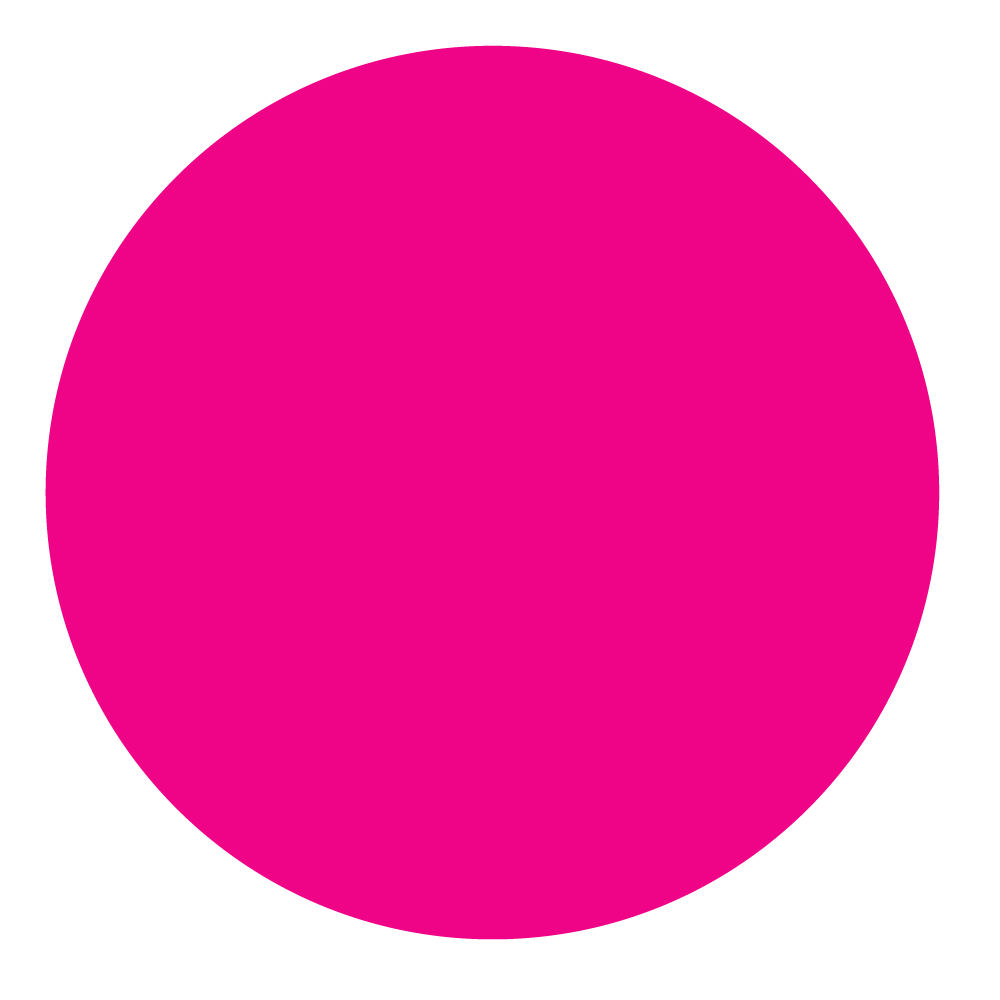 26.07.19
09.11.19
19.11.19
31.01.20
02.05.20
26.06.20
12.11.20

20.08.21

18.09.21

16.10.21

06.11.21

09.03.22

15.05.22
21.06.22
03.07.22

Bauhaus Universaty

B1

TRAFO

ATOMINO STUDIO

FULLDOMEFESTIVAL

Cherry plantations

PoetryFilmFestival

BARKLEYS HOUSE

SALVE FESTIVAL

TRINITATCHURCH

Liquid Sound Festival Friendship concept

GASWERK


FRANZ MEHLHOSE

03.07.22 KREATIVGARTEN PETERSBERG _ 6pm

27.07.22 SPRACHLABOR AM SCHLOSS _ 7pm

Weimar
Weimar
Jena
Egstedt
360° Livestream
Weimar
Online Westminster Abbeys (UK)

Weimar

Gotha
Bad Sulza
Kho Phangan (Th)
Weimar
Erfurt
Erfurt
Weimar