Music Connects.

AmpersAnd is formed by Maria (DE) and Alex (UK) Smalley, who met in 2016 whilst snorkelling in South East Asia. Their music is the collision of hooky pop and experimental sound art.

Maria takes her roots from the German DIY band circuit as the ex-lead singer of Chapeau Claque while Alex has created numerous albums of Neo Classical music as Olan Mill and Pausal.

The music of AmpersAnd has been described as epic, yet close. Dynamic layers of rhythm and texture are woven into a kaleidoscopic journey of intimacy and catharsis. Marias voice combines a familiar vulnerability with an optimistic female strength; whilst Alex provides a backbone of physical percussion and energetic washes of ambience. In the summer of 2020 Guatemalan cellist Mabi Fratti was invited to balance and expand the projects electronics with more organic textures.

The project explores themes of love, connection, inclusion, psychonautic travels and nature. Influences are wide and their sound is something like Godspeed You! Black Emperor, Stars Of The Lid and Autechre coming together to make a record with Kate Bush or Björk.

The band name is based on the logogram & (æm.pə.sænd) which is used to connect words. The music of AmpersAnd is about connection to ones-self, each other and beyond.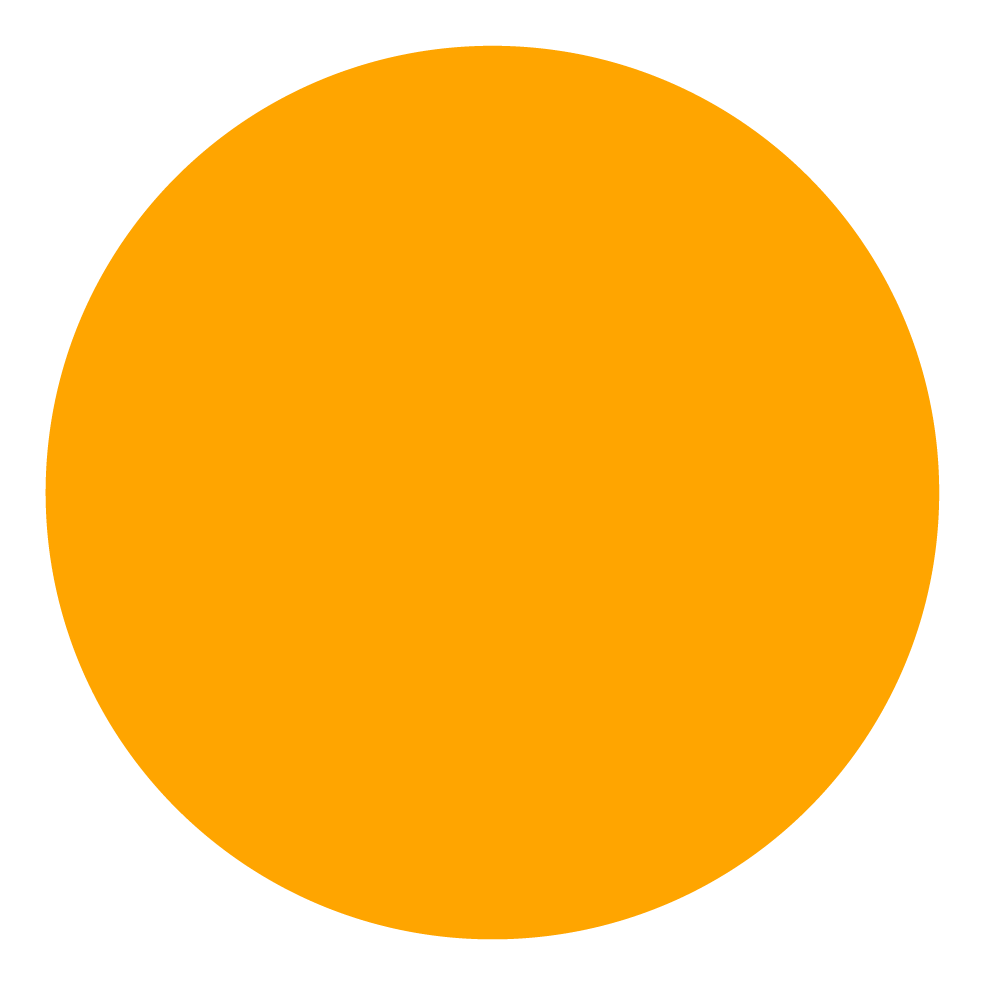 Pan
We have finished our debut album. Next we work out labels...........


︎41:58
Minutes and seconds.

Frequencies used -
20 Hz to 20 kH.

Sounds recorded - Human vibrations, the processed voice of nature, percussive elements, distorted string instruments, miscellaneous apparatus and some external reality.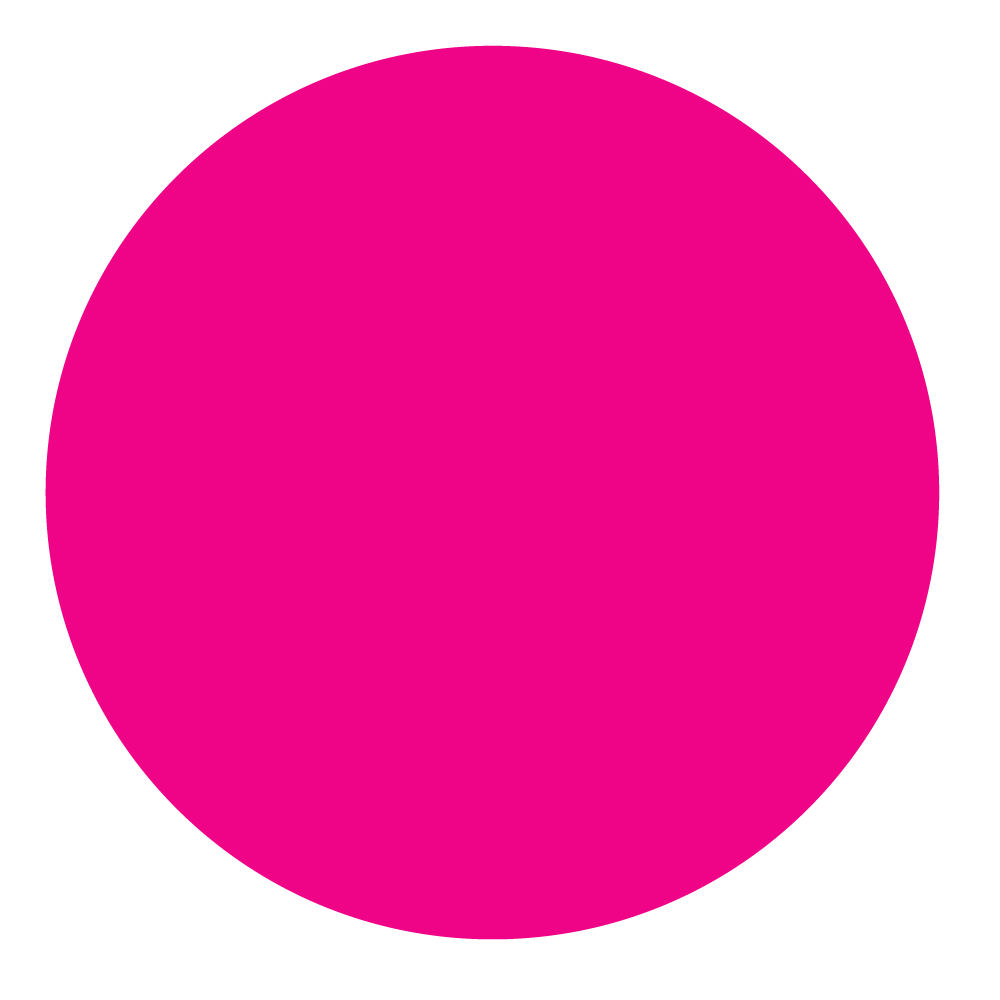 26.07.19
09.11.19
19.11.19
31.01.20
02.05.20
26.06.20
12.11.20
20.08.21
18.09.21
16.10.21
06.11.21
09.03.22 18.05.22
21.05.22 17.06.22 15.05.22 03.07.22 23.07.22

Bauhaus Universaty
B1
TRAFO (supporting Steve Hauschildt)
ATOMINO STUDIO
FULLDOMEFESTIVAL
Cherry plantations
PoetryFilmFestival
BATTLIES HOUSE
SALVE FESTIVAL
TRINITATCHURCH
Liquid Sound Festival
Friendship concept
GASWERK
PoetryFilmFestival
TRAFO (supporting Nite Jewel)
FRANZ MEHLHOSE
KREATIVGARTEN PETERSBERG
LUETZERODAER KLANGKUNSTTAGE
Weimar
Weimar
Jena
Egstedt
360° Livestream
Weimar
Weimar
Bury ST Edmunds (UK)
Weimar
OnlineGotha
Bad Sulza
Kho Phangan (Th)
Weimar
Weimar
Jena
Erfurt
Erfurt
Jena

27.07.22 06.08.22

SPRACHLABOR AM SCHLOSS _ 7pm
E-Werk (Art Exibition Vernisage)_7pm

Weimar
Weimar