AmpersAnd is the
dynamic
collaboration of Maria and Alex Smalley, whose paths crossed while snorkeling in South East Asia. Their music is a captivating fusion of alternative pop and experimental sound design.

Their highly ambitious music sees art as an end in itself and an essential means of expression. Embracing an interdisciplinary approach and cross-genre production, AmpersAnd ventures into realms of performance art, dance, language, myth, and technology. Their creative exploration extends beyond traditional musical boundaries, incorporating diverse elements to enrich their sonic palette.

Maria's musical journey began at the age of 14 when she started busking in her hometown of Erfurt (DE). She gained recognition as part of the band Zweiekkenkreis, becoming the youngest act to grace the main stage of SonneMond&Sterne Festival, sharing the spotlight with legends like Kraftwerk and Massive Attack. Her critically acclaimed work as Chapeau Claque in Germany led her to explore experimental sound features for public radio, including contributions to Deutschland Funk.

Hailing from the UK, Alex has produced a multitude of albums under various aliases, featuring orchestrated drone and processed guitar music. His compositions have made appearances in films, dance performances, and documentaries, including Martin Scorsese's thought-provoking 'Surviving Progress.' Collaborating with artists like Nils Frahm on his album 'Home,' Alex has embarked on European tours, supporting esteemed acts such as Grouper, Oval, and Peter Broderick. Prior to his relocation to Germany, he also worked as a music therapist.

AmpersAnd's sound is often described as epic yet intimate, blending dynamic layers of rhythm and texture into a kaleidoscopic journey of catharsis. Maria's voice effortlessly combines vulnerability with an empowering female strength, complemented by Alex's percussive backbone and energetic ambient washes. Adding to the mix, Guatemalan cellist Mabi Fratti lends her talents, balancing and expanding the electronic elements with organic textures.

Thematically, the project delves into love, connection, inclusion, psychonautic travels, and the wonders of nature. Drawing inspiration from a wide range of sources, their sound evokes a sonic tapestry akin to the harmonious fusion of Godspeed You! Black Emperor, Stars Of The Lid, and Autechre, with the visionary spirit of Kate Bush or Björk.

Having recently completed their anticipated album in 2022, AmpersAnd is now seeking creative partners to help share their music with a broader audience. Despite maintaining a modest presence on social media, they have already garnered airplay on BBC Radio 1.

The band's name, AmpersAnd, draws inspiration from the logogram "&" (pronounced "æm.pə.sænd"), which symbolizes connection between words. Reflecting this symbolism, AmpersAnd's music explores the profound connections we have with ourselves, each other, and the world beyond.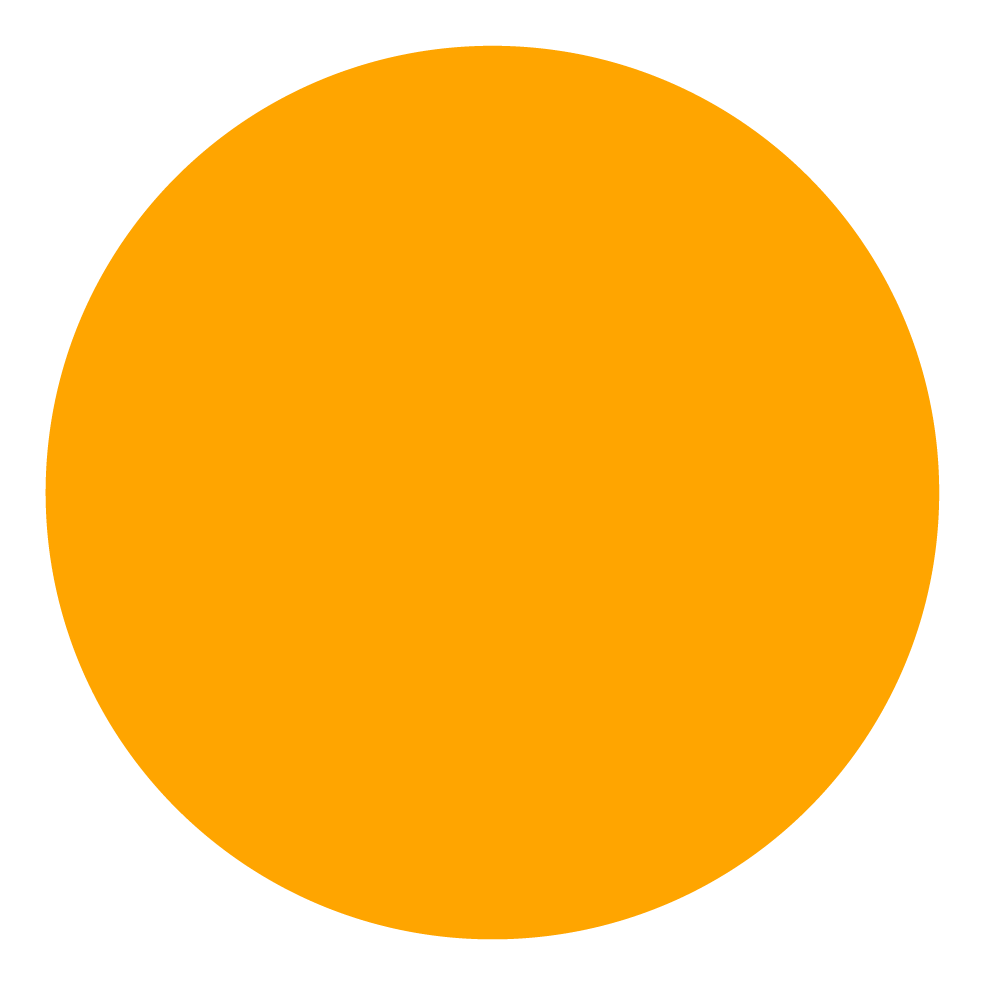 Carnivoure
Alma Song
If

Circle To Square
Wigman
Wandering Heart

Blue Window
DownTown
Burning Man

A live performance recorded at
Atomino Studio
.
︎41:58
Minutes and seconds.
Frequencies used -
20 Hz to 20 kH.
Sounds recorded - Percussive elements, human voice, processed guitar, distorted cello, miscellaneous artifacts and some multidimensional apparatus.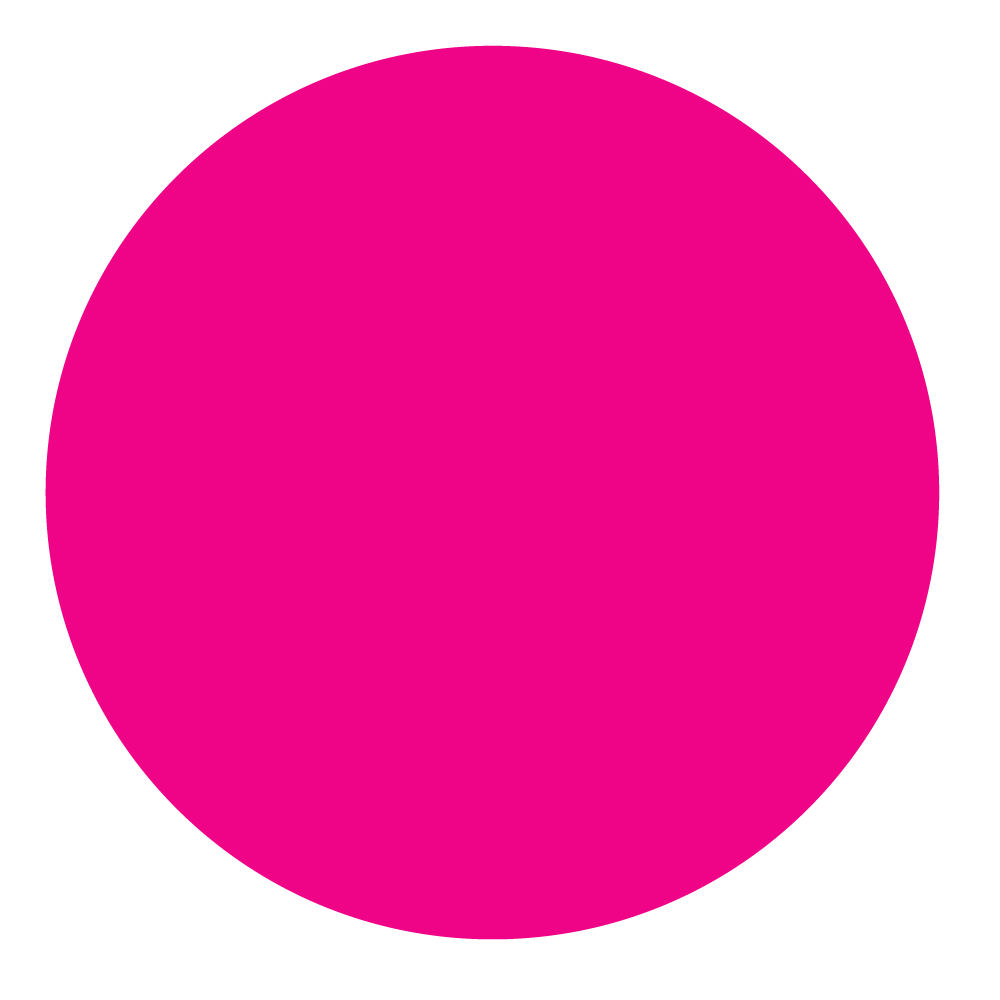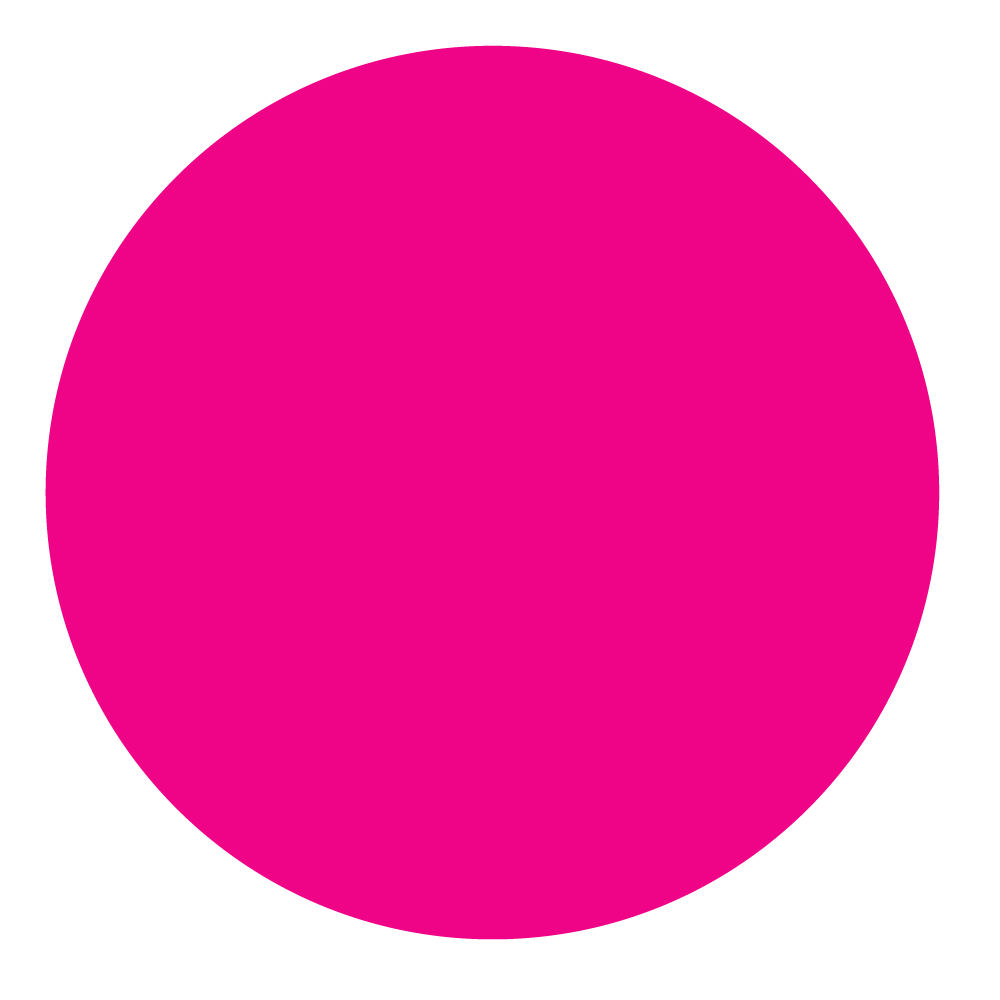 19.11.19
31.01.20
26.06.20
20.08.21
18.09.21
06.11.21
09.03.22
17.06.22 15.05.22

TRAFO (supporting Steve Hauschildt)
ATOMINO STUDIO
Cherry plantation generator party
BATTLIES HOUSE
SALVE FESTIVAL
Liquid Sound Festival
Friendship concept
TRAFO (supporting Nite Jewel)
FRANZ MEHLHOSE


Jena
Egstedt
Weimar
Bury ST Edmunds (UK)
Weimar
Bad Sulza
Kho Phangan (Th)
Jena
Erfurt